What is the Best Material to Choose for a Residential Fence?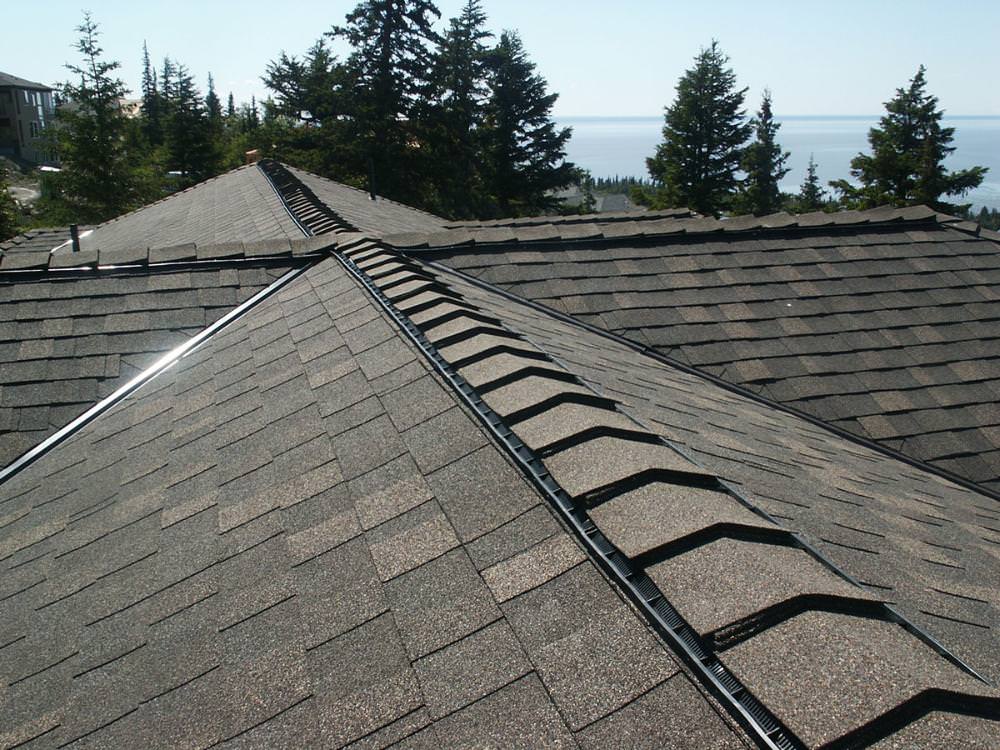 If you are looking for residential fence installation, then there are a lot of options regarding material choices that you can choose. Further, it is quite necessary to get in touch with a good fence company in Southlake, TX if you are looking for a quality fence installation.
Besides this, each of the fence material comes up with some advantages as well as disadvantages and thus selecting the best material for your residential fence can be quite challenging. So, here are some of the factors that you should consider the materials for the residential fence installation.
Purpose :- If you are choosing a fence material, then it is quite essential that you understand the purpose that your fence to serve. If you are looking for the fence to be installed for protection and privacy, then vinyl and wood can be quite a good option as both of them are opaque. Also, if you are looking to keep a pet or child inside your property, then wood picket fence can be quite ideal for you.
Budget :- The budget is one of the most critical factors that you should consider for selecting the material for fence installation. The cost of the fence material can vary and depend on the budget that you might be having, you can choose the stuff that is ideal for you. For example, a chain-link fence is quite affordable, and they may not offer the kind of appeal that you might be looking out for. On the other hand, concrete can offer the appeal, but they can be more expensive. In general, vinyl based fence material can be an ideal choice as it is quite affordable. Thus, you should look out for the budget and then ask your fence company in Southlake, Texas to help you out in selecting the roofing material.
Maintenance :- Once you are clear about your fencing needs as well as your budget, then you should think about the money as well as the time that you are going to invest towards your fence.
Vinyl fences are known to be quite a good choice for the homeowners as you won't have to worry about the cleaning as well as maintenance that are required in the following fence and it may require only a little care over the years.
On the other hand different fence such as chain-link fence, wrought iron fence, etc. can have significant damage over the years and hence they would need more maintenance.
Get to know more about the best fence for you from us
You can get in touch with us today if you are looking to have information about different types of the fence as well as the fence that might be ideal for your property. We serve in the area of Southlake, Texas and we are specialized in providing residential fence installation for an extended period. Call us today, and one of our representatives will guide you through the process.